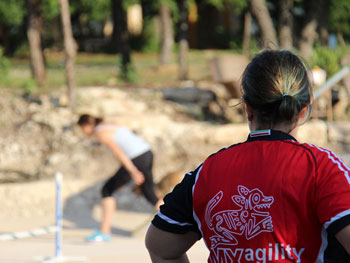 [mp_row]
[mp_span col="12″]
[mp_row_inner]
[mp_span_inner col="6″]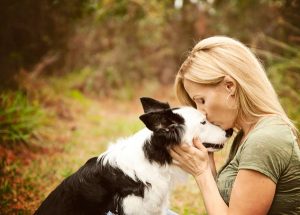 Seminar by Courtney Keys
Do you struggle with memorizing agility courses?
Are you overwhelmed at walk-throughs?
Feel lost without a course map?
Join us for a seminar on walk-through preparation with Courtney Keys. We will go through exercises with and without our dogs that are designed to take you out of your comfort zone and help you better remember and navigate numbered agility courses.
[/mp_span_inner]
[mp_span_inner col="6″]
[mp_button_group align="left" group_layout="vertical" indent="10″ size="small" icon_position="left" icon_indent="small"]
[mp_button_inner text="Button" link="#" target="false" color="motopress-btn-color-silver" custom_color="#000000″ icon="none"]
[mp_button_inner text="Button" link="#" target="false" color="motopress-btn-color-silver" custom_color="#000000″ icon="none"]
[mp_button_inner text="Button" link="#" target="false" color="motopress-btn-color-red" custom_color="#000000″ icon="none"]
[/mp_button_group]
[/mp_span_inner]
[/mp_row_inner]
[/mp_span]
[/mp_row]